We can help you build a better website today. 🌱
We can help you take your brilliant ideas and turn them into successful products that customers love.
Read more about us below and get in touch so we can help!
Learn about Goatkit services
Customer satisfaction is our primary goal. We want all our clients to be successful in their business by offering our services that would fit the budget range with a high quality of work.
We are a very straight forward talented team where we value time management most. We deliver your projects on time by planning a strategy to set priorities and work on common goals.

Web Design & Development
Our talented team develops highly customized applications and web designs built to specifically address your needs and work smoothly in the process of development.

Web-Based Applications
We support the latest technology stack and trends controlling in the industry to build and deliver applications that help you advance efficiently and effectively.

Ecommerce Development
We offer eCommerce web development services with full custom development including, themes, admin panel, and much more in managing your brand.

Product Development
We build dynamic web applications where we help you deliver better projects faster and cost-effectively. We offer clients the opportunity to grow their business.
From idea to launch with just a few simple steps. 🚀
We are here to help you navigate the increasingly complicated process of launching a website or native web app.
---
Tell us your story
Let's chat about what you're looking to build and see if our team is a good fit for the project.
Define the scope
We'll take a look at all the details of your project and discuss how to split up the work on our team.
Start wireframes and code
We'll work with you the entire way, from wireframes to walking you through live code previews.
We're live to launch
Launching products is our passion. We'll help you get your product live and help spread the word.
We build using the web's best technology. 🤖
---
Web Stacks
We can help you launch any simple or complex website. Our team of designers and engineers love pushing the envelope with new technology.
App Toolbox
Need a native app or progressive web app built for your product or service? We've built several of them and would love to build yours as well.
Data Integrity
We can help you serve your data your way. Our advanced engineer team can help you design and architect a custom API for any project or service.
Domain & Hosting
Offer outstanding-quality web hosting solutions at reduced prices and we give you a ton of charge-free tools, which will help you build your website in minutes.
The creative crew behind Goatkit
Our team thrives on unmatched talent.
We've put together a fine team of engineers, designers, product managers, and marketers to help you launch the best website or app we possibly can. We're always growing and improving with every hire.
Jude Alain
Senior Developer
Elaine Ybañez
Project Manager
Ken Viado
Web/Graphic Designer
See what they're saying.
Our happy customers have a lot to say about our products and services!
They took all the odds and ends that I provided and made a complete picture. I have never collaborated with a group of people that are so accommodating.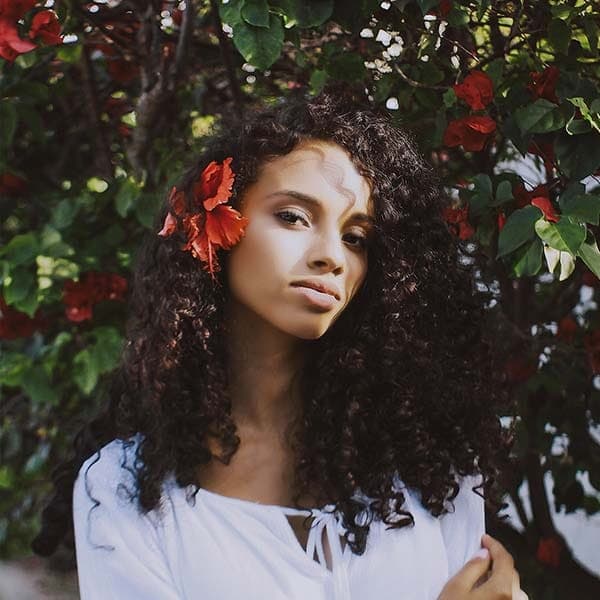 Mary Sequoia
Author
We couldn't be more pleased with the website they created for us. It's current, attractive, and super easy to navigate.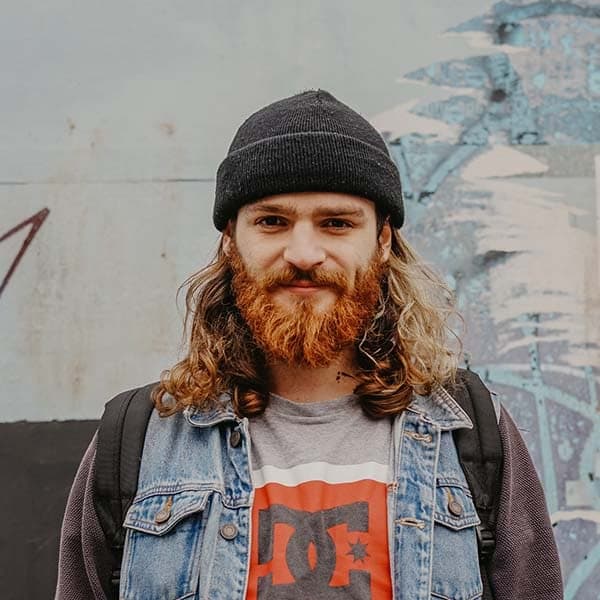 Philip Glacier
Publisher
We had a highly customized design, and they were able to build everything, with minimal compromises. We had a very aggressive launch schedule and they delivered everything on time without delay.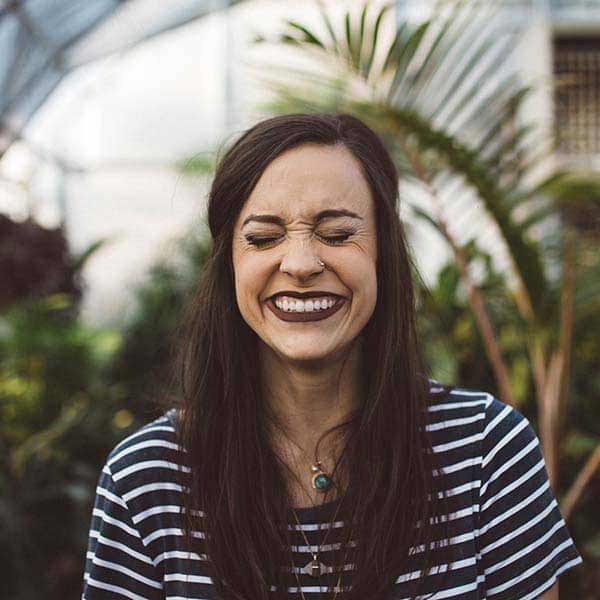 Amy Redwood
Consultant
---
Latest News
Blogging Website – A blog is a short word for "weblog" where you can discuss or share your expertise to people, it's basically like a diary but published on the internet and viewed by many. The main purpose of a blog is to connect you…
What is Tailwindcss and why should we use this? Tailwindcss is a CSS framework that gives you all of the building blocks you need to build. Why not use Bootstrap or Bulma or any other CSS framework you are using? Well in Tailwindcss you barely…
Continue Reading Setting up Tailwindcss in Gridsome Framework
Get our latest post in your inbox.
Join our newsletter to receive our latest long-form content right in your inbox. We also offer up discounts, coupons, and exclusive content to our subscribers. Join today!